Commonwealth Catalog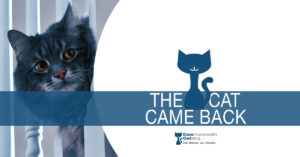 The Commonwealth Catalog extends your search beyond your local library's resources. In one easy step, you can search through millions of items at participating libraries across Massachusetts to find the books, DVDs, and music you're looking for. Make a request and it will be delivered right to your local library for quick pickup.
Check availability of items in the NOBLE Catalog before using the Commonwealth Catalog. Items that are available in NOBLE libraries may not be requested from the Commonwealth Catalog.
All NOBLE users active library accounts may request materials from the Commonwealth Catalog
You will be notified via email when an item is available for pickup, usually within 4 – 7 business days.
Items are loaned for 28 days and may not be renewed.
Connect to the Commonwealth Catalog
To connect to the Commonwealth Catalog, use your library's links in the list below. Choose the Search link to use the catalog without logging in first; choose the Log In link to login using your library card number and last name to search, place requests on titles and to check the status of previous requests.
Public Libraries
Academic Libraries
Any questions? Just contact your library for help!